Fleurieu Milk
NOW ON TAP!
Love our milk but don't love single-use plastic? Good news! Fleurieu Milk is now available on tap at a growing number of markets, cafes and supermarkets around South Australia.
Thanks to our partnership with The Udder Way - the creators of a revolutionary keg system for the dairy industry - we are winding back the clock, and bringing back milk in glass bottles! It's great for our customers, and great for our environment.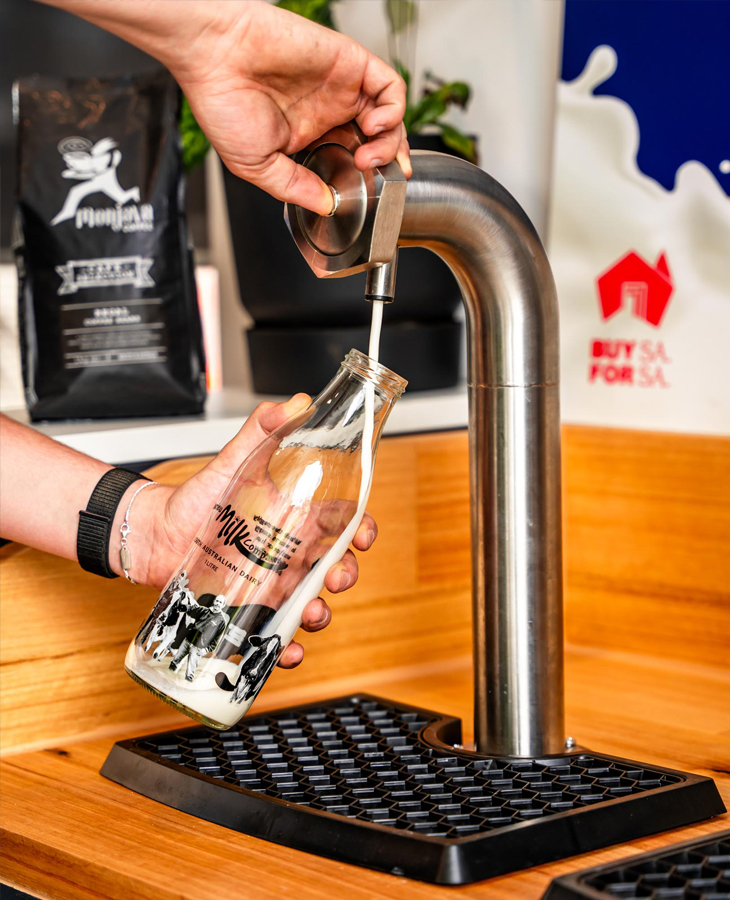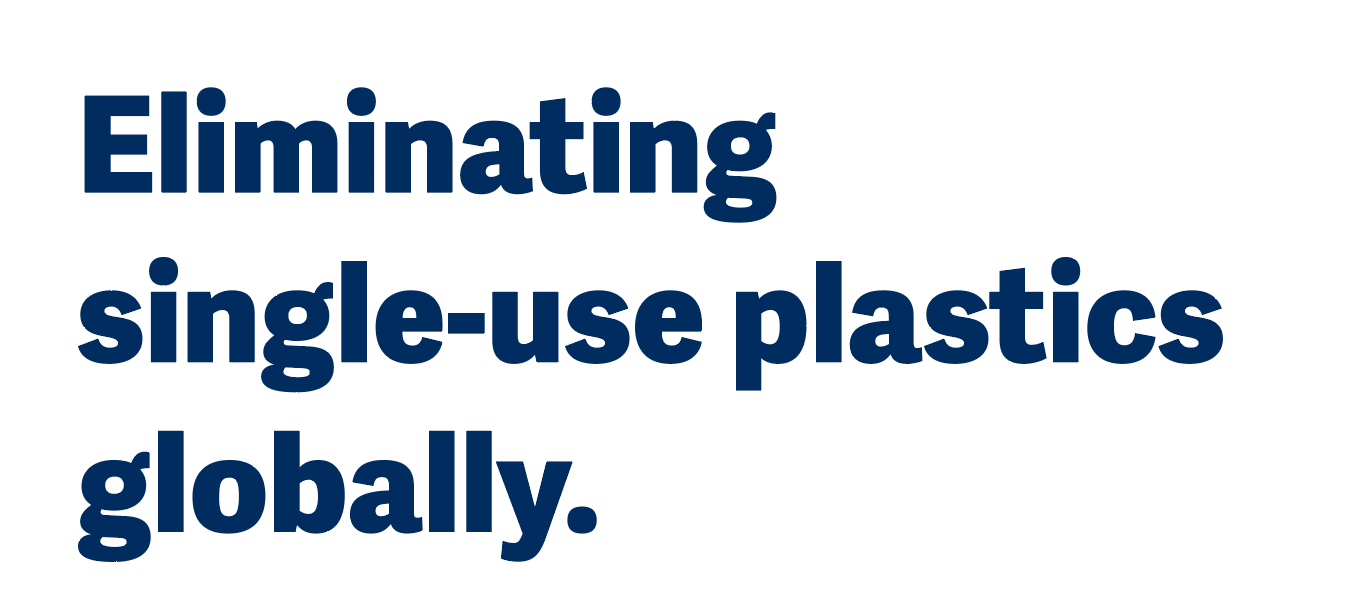 Make a one-off purchase of an approved one-litre glass bottle at one of our supply points.
Fill it up with the Fleurieu Milk you know and love, available on tap.
Go home and enjoy your farm-fresh milk!
Wash the bottle once empty.
Bring it back into your local supplier, and repeat!

By purchasing Fleurieu Milk in your refillable glass bottle, you are being kinder to our environment, and helping reduce reliance on single-use plastic.
One 18-litre keg of milk eliminates nine two-litre plastic bottles. And, over the lifetime of one keg, Fleurieu Milk customers will eliminate the need for 7000 single use plastic bottles (around 300 kg worth)!
As well as the environmental benefits, many customers say milk tastes better from a glass bottle, but we'll let you be the judge of that!
Sounds great! Where can I get it?
Fleurieu Milk Company - Myponga
Adelaide Central Market
Willunga Market - Fleurieu Milk Stall
Adelaide Farmer's Market - Fleurieu Milk Stall
Adelaide Fresh Fruiterers, Morphett Vale
The Seller Door, Brighton
Local Kitchen Co. - Unley Road, Parkside
House of Health, Norwood
Drakes Supermarket - Fulham Gardens
Coffee In Common - Hindmarsh
Cirelli Coffee Roasters - Allenby Gardens
Hey Juj - McLaren Vale
Romeo's Foodland - Stirling
Drakes Supermarket - Murray Bridge
... More to come. Stay tuned!
Thank you to our cafe customers who have already made the switch to our keg system and are making a positive impact on our environment and helping to eliminate single-use plastics.
Check them out here….