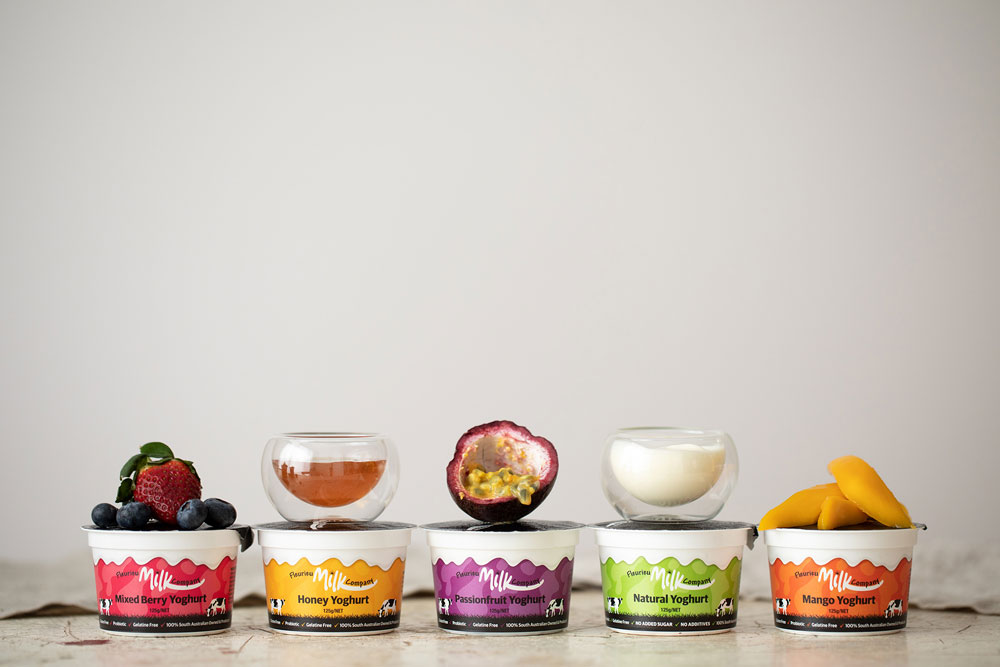 F
Fleurieu Milk Yoghurt
Using a proven family secret recipe, our Natural Yoghurt is a 95% fat free natural creamy yoghurt with a thick smooth texture.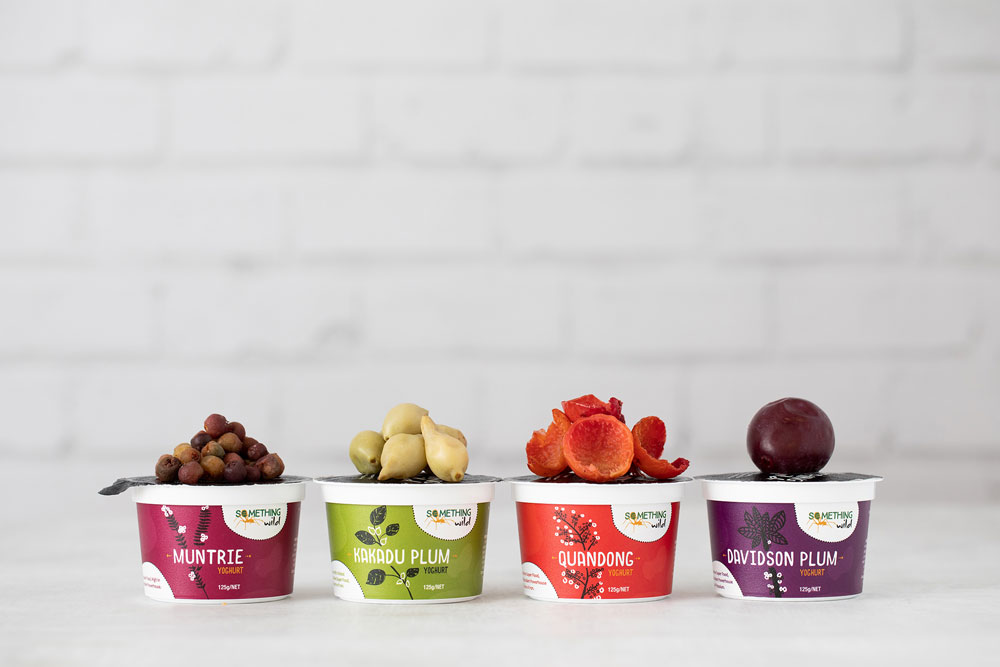 S
Something Wild Yoghurts
Our unique range of native yoghurts have been developed to provide sustainable income for our indigenous harvesters and remote communities. Each of the four flavours are certain to get your taste buds tingling!