The Fleurieu Milk team brings together a wealth of experience and expertise within the dairy industry with a passion for making a difference.
Undoubtedly the most important part of production at Fleurieu Milk is the team behind the scenes doing the work. The team is led by our chief milk and yoghurt makers, Locky and Nick, who control their respective production areas. Under them is a team of 15 employees who all play their role in ensuring our production runs smoothly.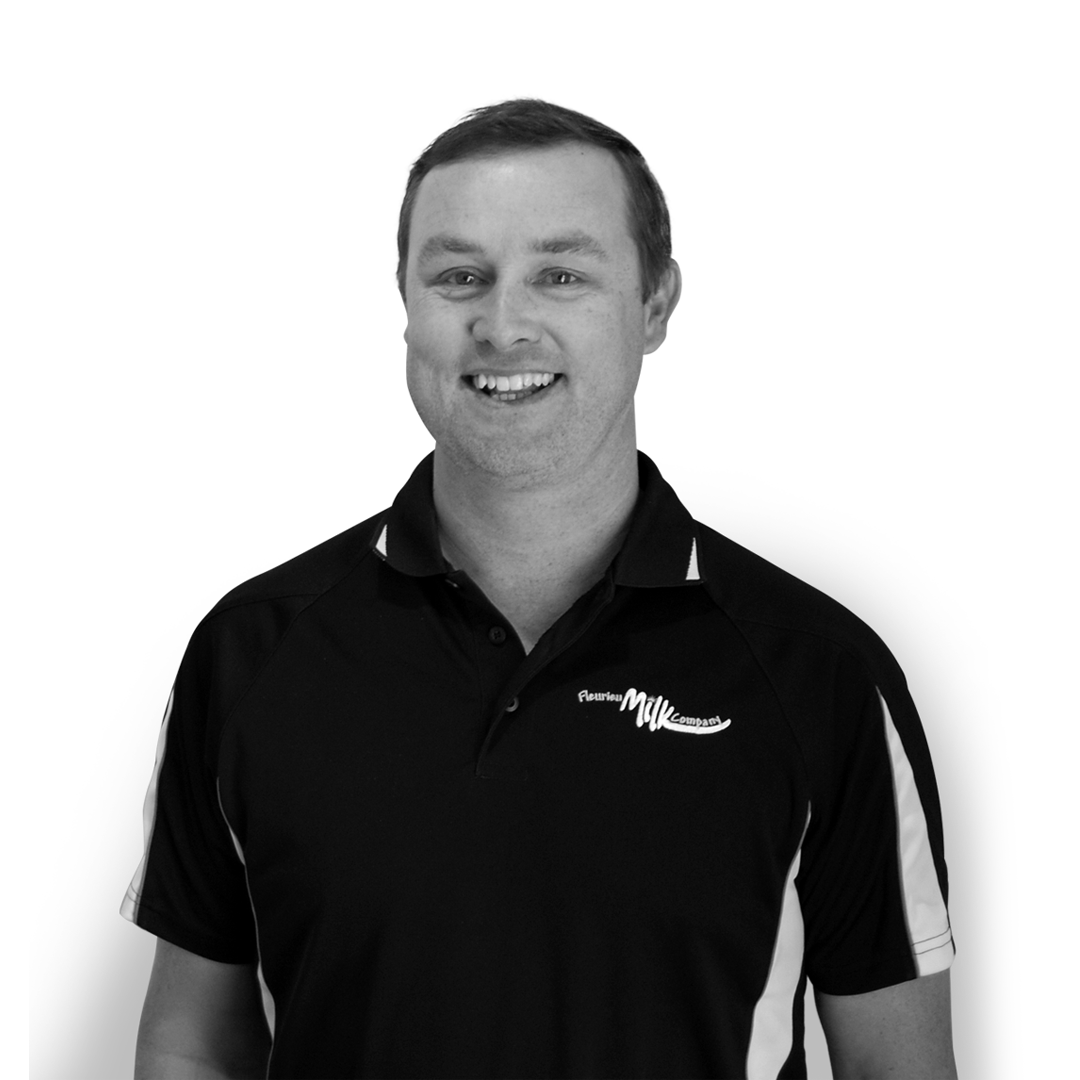 Wayne joined the FMC team in 2017 as our Distribution Manager. His role is an integral part of our business ensuring all orders are received, sent to warehouse where they are picked and packed accordingly for delivery the following day. Wayne's team consists of 15 and growing! When he's not putting run sheets together, he's spending time with his kids or helping out at the local footy club.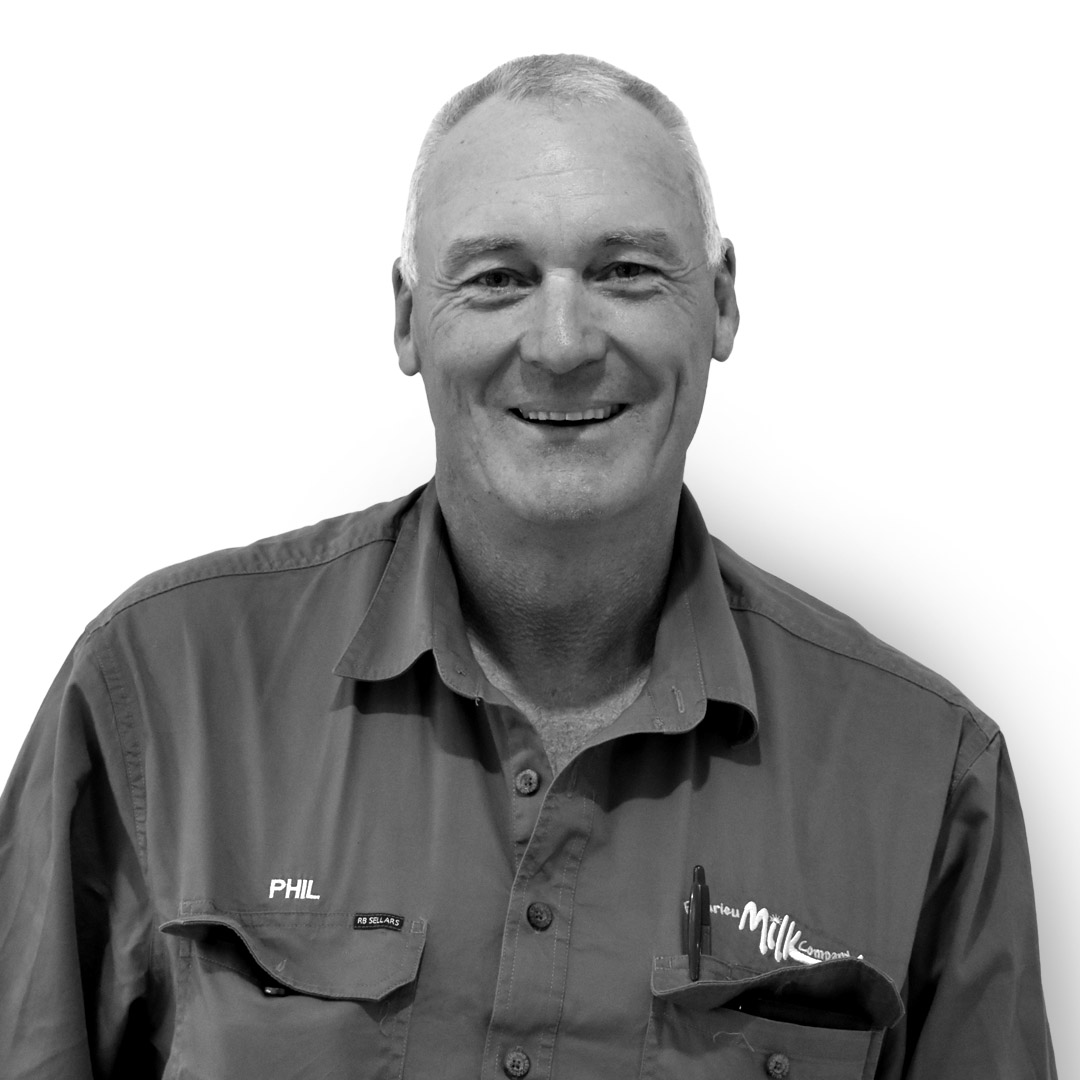 Phil is our Senior Leading Driver responsible for the daily maintenance of our company vehicles. He also manages all runs when our other drivers are on leave. Prior to FMC Phil worked as a butcher in QLD. Phil enjoys playing bowls at Myponga and volunteering around the community. Best known for his one liners which include "Blind as a welders dog" and "Got cross threaded".