The Fleurieu Milk team brings together a wealth of experience and expertise within the dairy industry with a passion for making a difference.
Undoubtedly the most important part of production at Fleurieu Milk is the team behind the scenes doing the work. The team is led by our chief milk and yoghurt makers, Locky and Nick, who control their respective production areas. Under them is a team of 15 employees who all play their role in ensuring our production runs smoothly.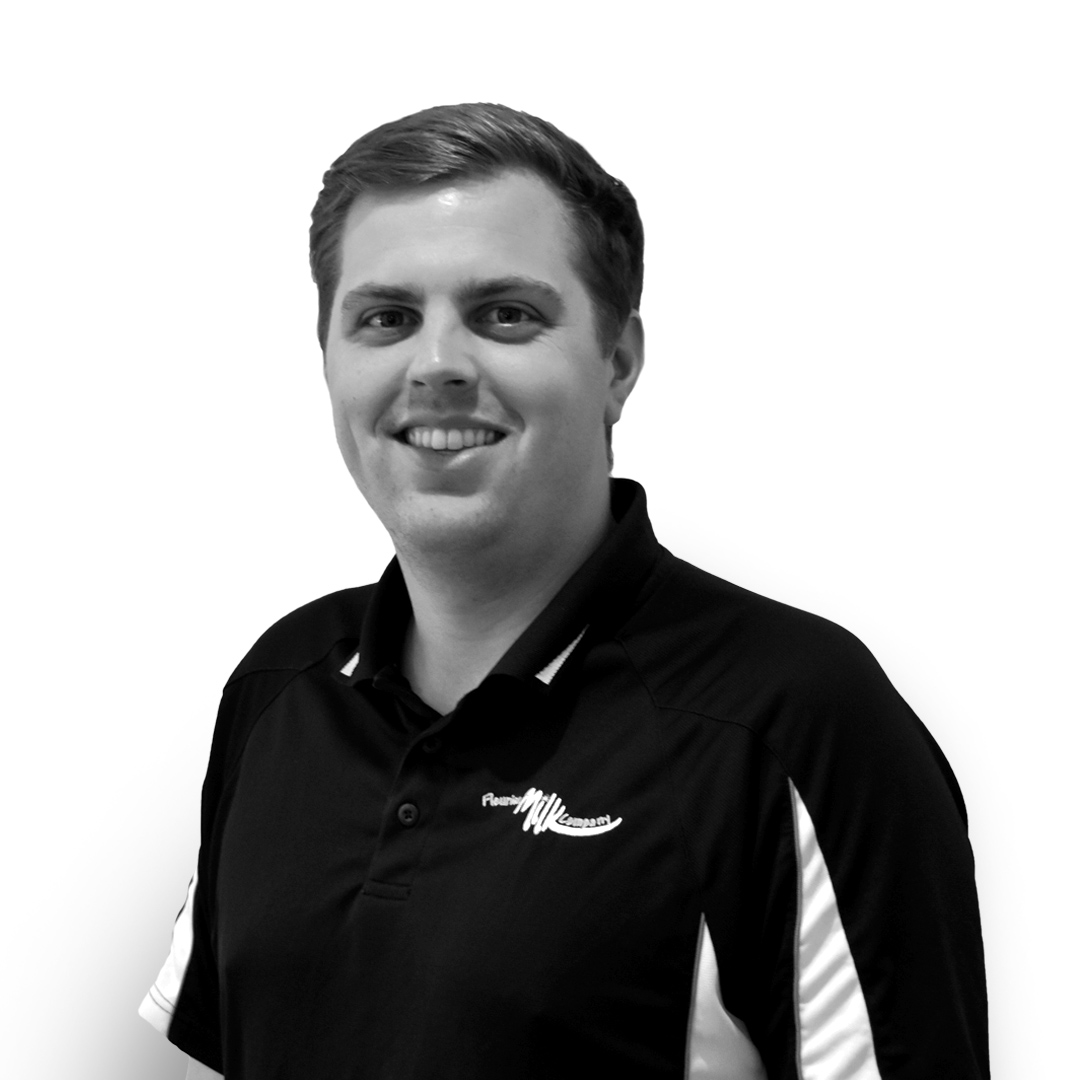 Doug started with us in late 2010 helping Ken (his father) with deliveries during the busy Christmas period. His role evolved into filling in for drivers on leave and eventually, as we continued to grow, he was offered a full time role in 2012 as a Delivery Driver. Doug was a driver until 2017 and worked his way up to help maintain our Quality Assurance/Food Safety and Work Health Safety programs.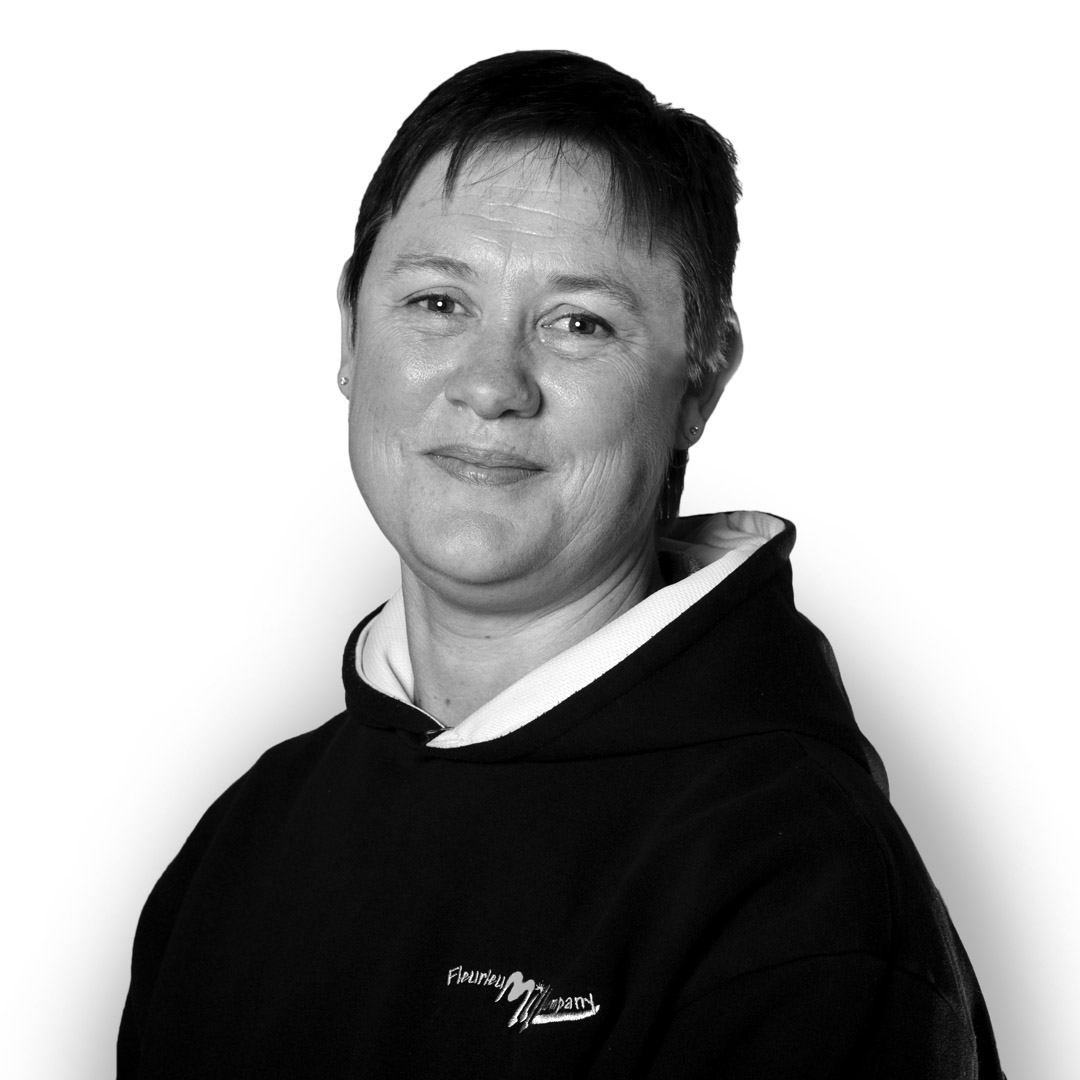 Helen works tirelessly behind the scenes ensuring all our customers continue to have the products they need on shelf.  Helen is also the lucky wife of Locky and deep down we know she pinches herself daily wanting to know how she got so lucky.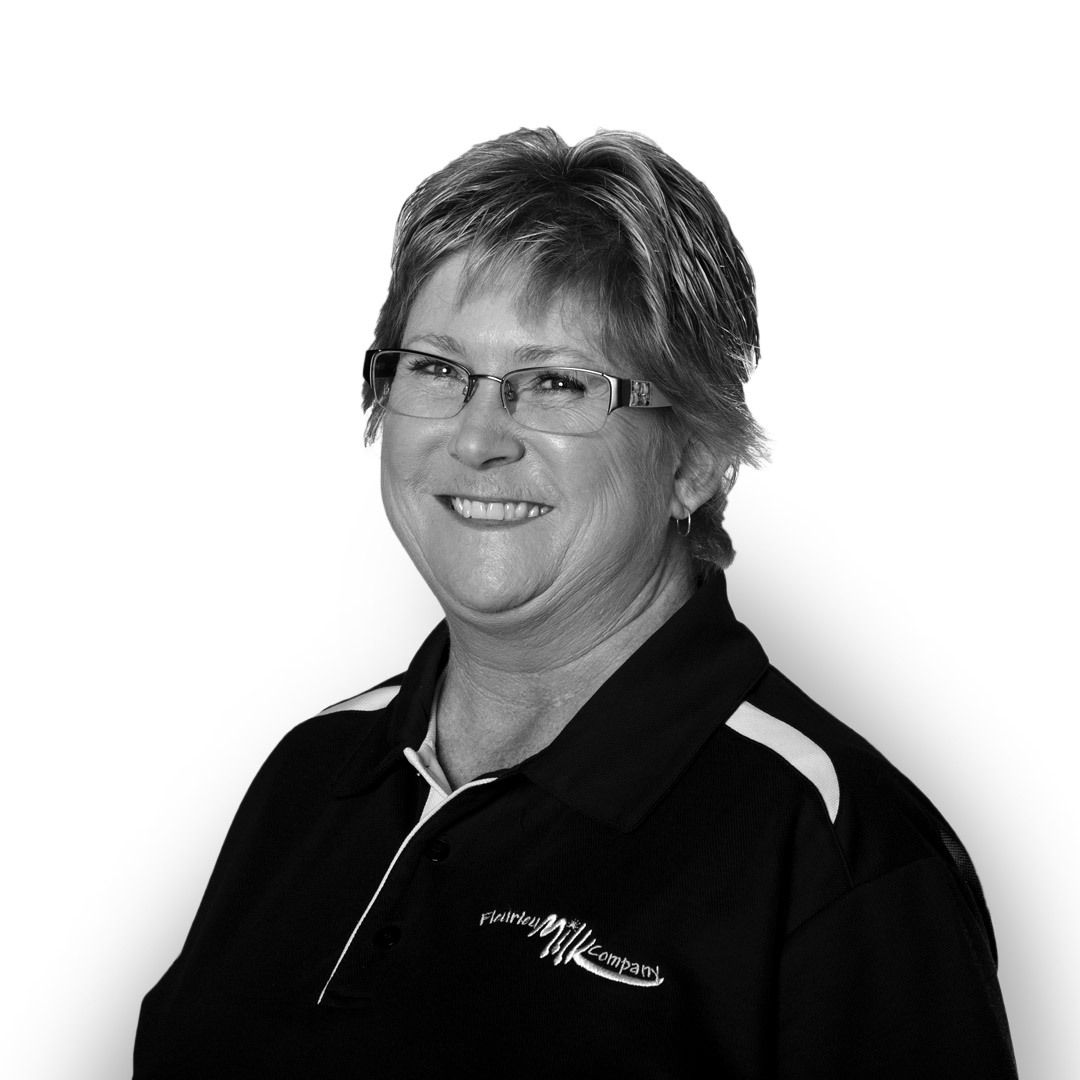 Linda is one of the most efficient accounts managers in Australia and we're lucky to have her. Her role oversees purchasing, wages and flexing those debt collection muscles when necessary! Linda won't admit it but she's a wizard in the kitchen and has interesting hobby collecting teapots consider she doesn't drink tea. If you need something done, call the office and ask for Linda!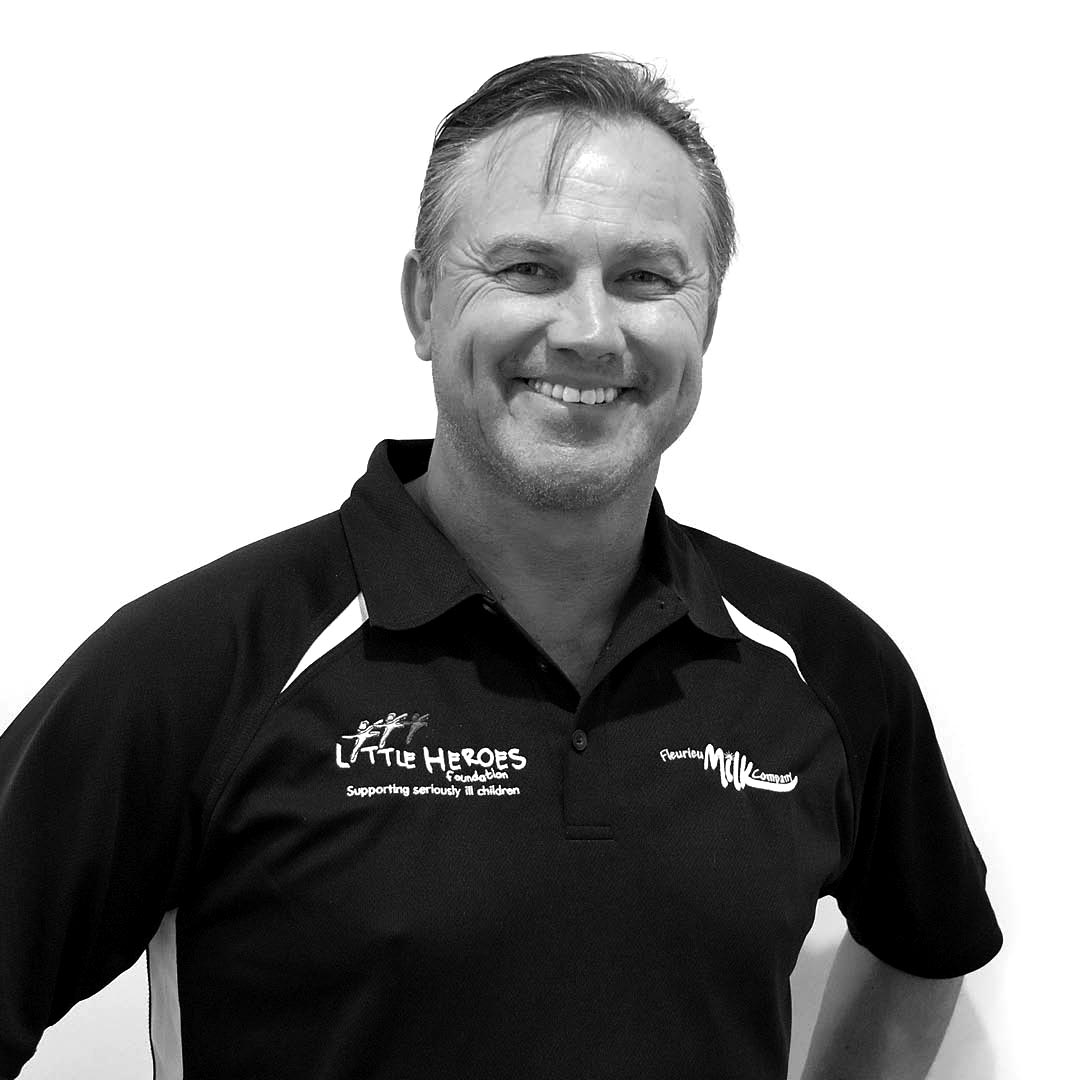 Tony has been a cattle transporter on the Fleurieu Peninsula for many years but has decided he's a lot better suited being a part of the Fleurieu Milk team. Tony also owns a surf shop and does the odd day modelling. Oh, once upon a time he also played football, very well.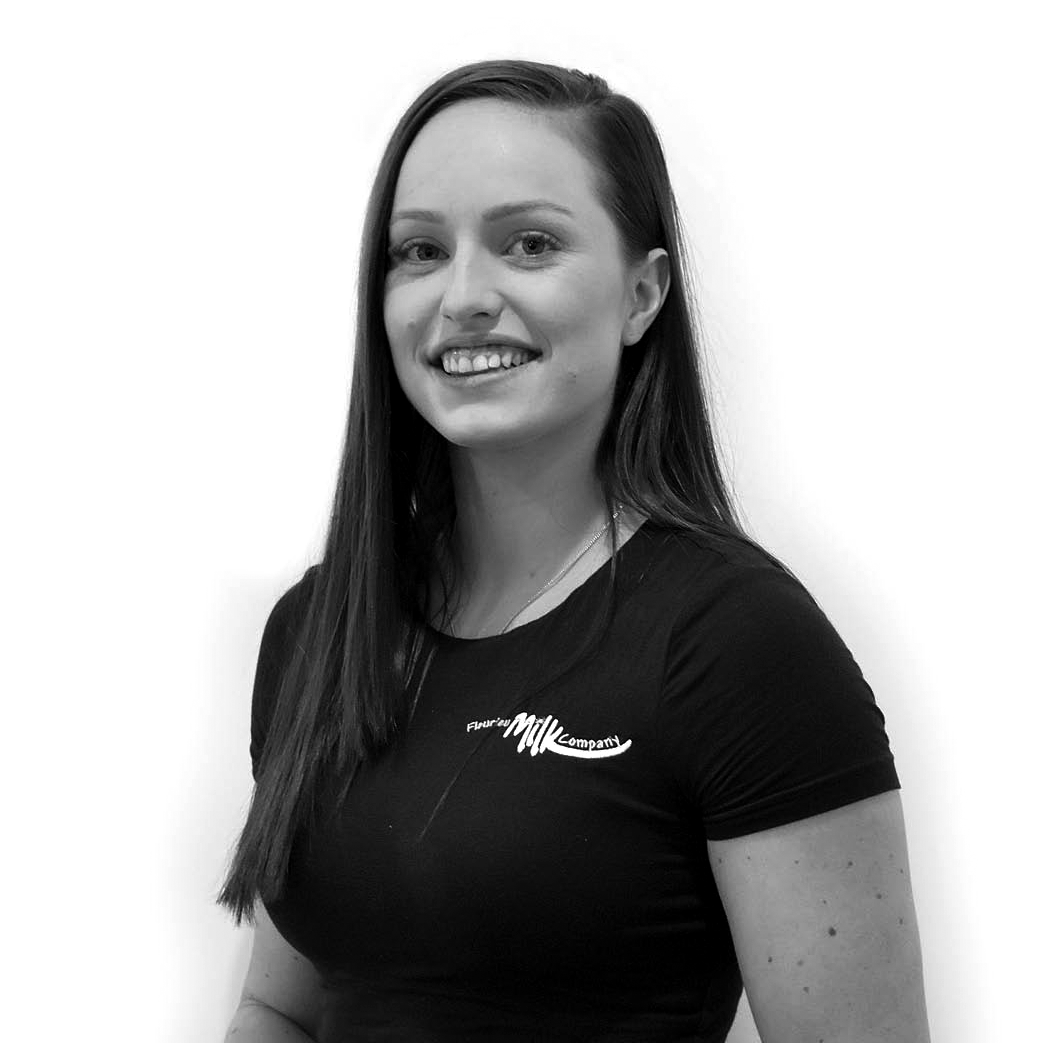 Elly joined us fresh out of high school and is another important member of our sales team. She manages a lot of our retail customers and also sources new business through the food service channel. Elly is a handy netball player who represents Myponga in the local comp.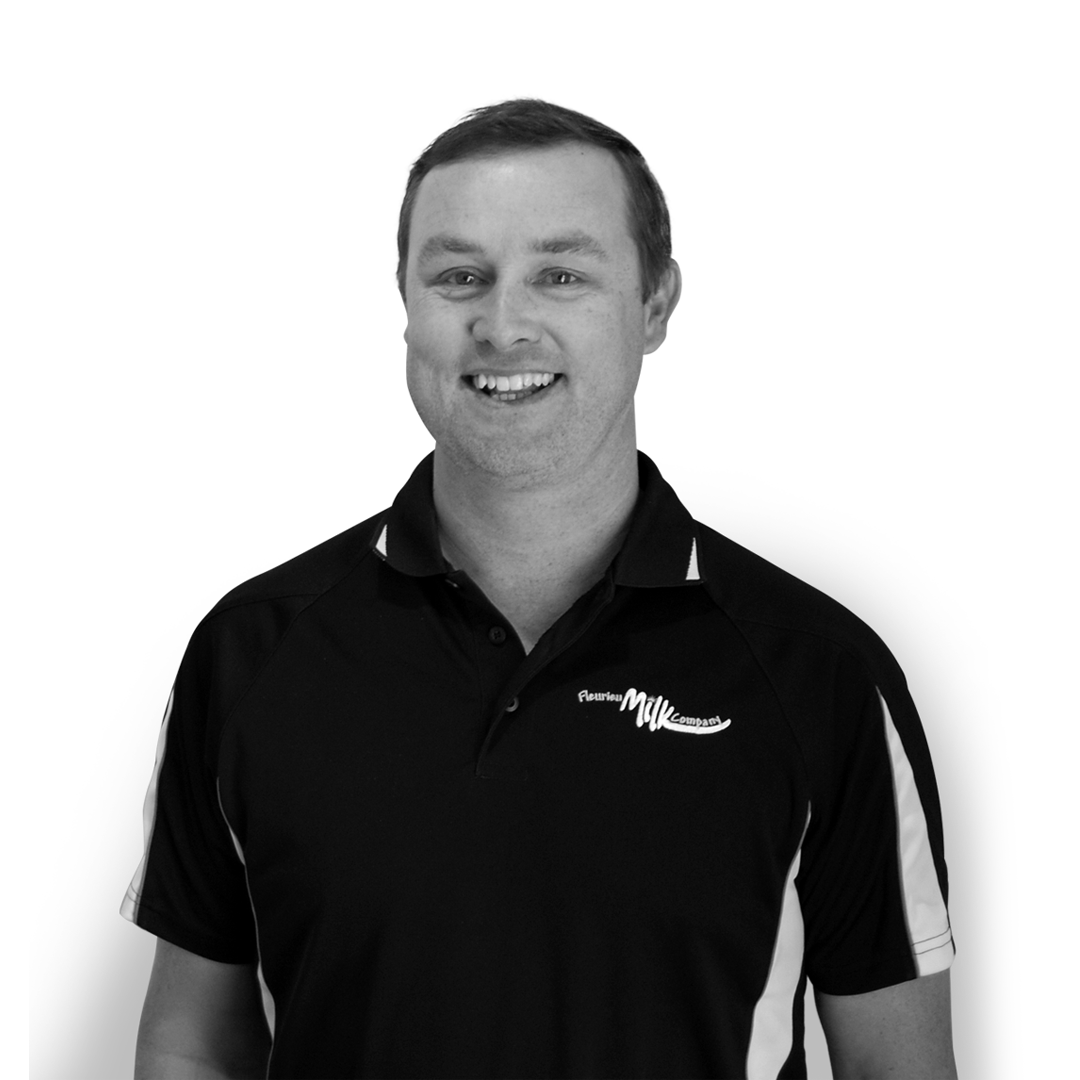 Wayne joined the FMC team in 2017 as our Distribution Manager. His role is an integral part of our business ensuring all orders are received, sent to warehouse where they are picked and packed accordingly for delivery the following day. Wayne's team consists of 15 and growing! When he's not putting run sheets together, he's spending time with his kids or helping out at the local footy club.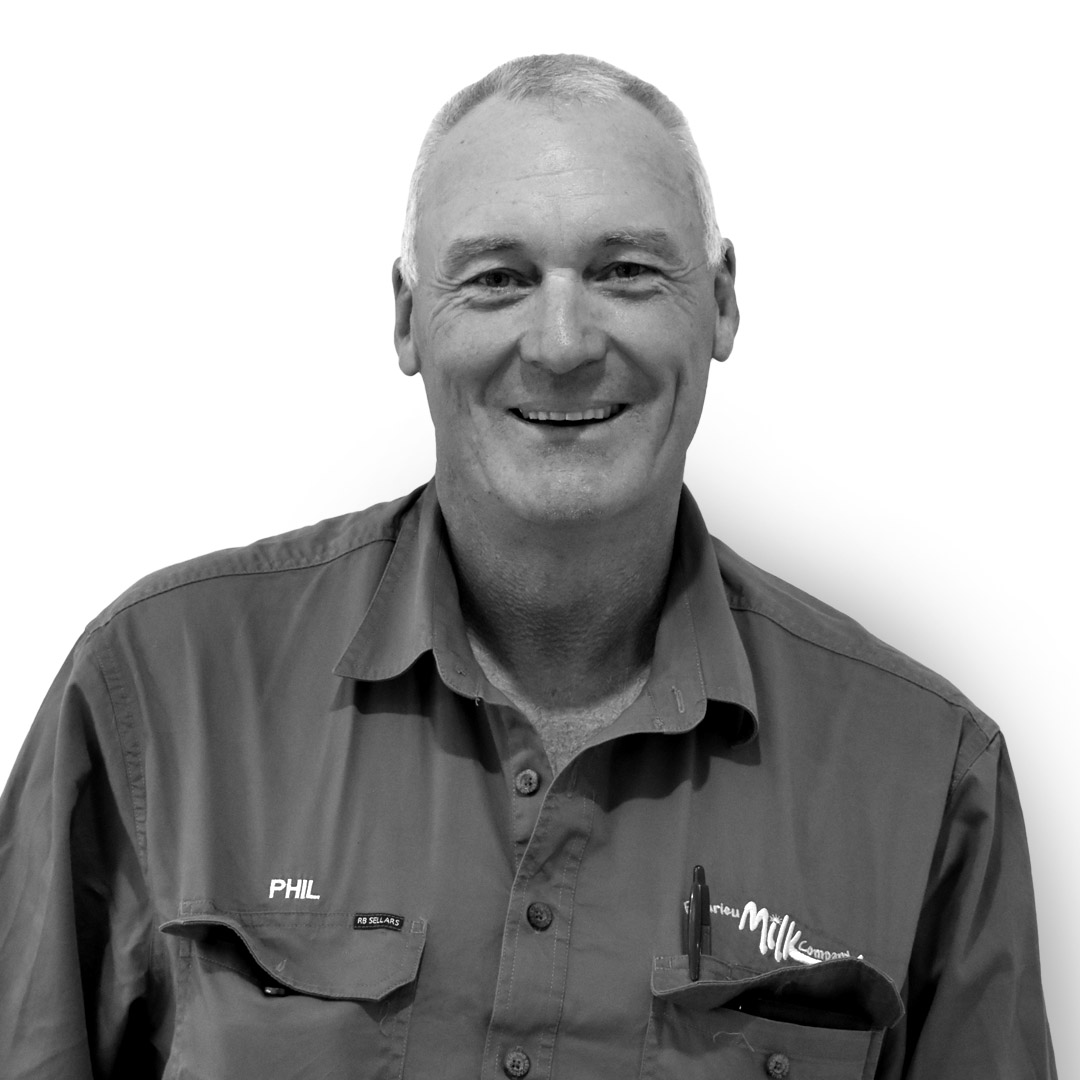 Phil is our Senior Leading Driver responsible for the daily maintenance of our company vehicles. He also manages all runs when our other drivers are on leave. Prior to FMC Phil worked as a butcher in QLD. Phil enjoys playing bowls at Myponga and volunteering around the community. Best known for his one liners which include "Blind as a welders dog" and "Got cross threaded".