Grab some milk, check in with a mate and tackle mental illness
It's no news to anyone that 2021 has been a particularly tough year (on the back of the whole new ballgame of tough years that was 2020), and that checking in on your mates, and yourself, has never been so important.
October is Mental Health Month in South Australia, and it's International Mental Health Day on October 10. Following on from R U OK? Day in September, the conversation around mental health is currently stronger and louder than ever before.
With one in five Australians having been diagnosed with a mental health issue and more people between 15-24 years dying from suicide than any other cause, it's clear there is still much more to be done about this devastating problem in our communities.
NEED MENTAL HEALTH SUPPORT? FIND IT HERE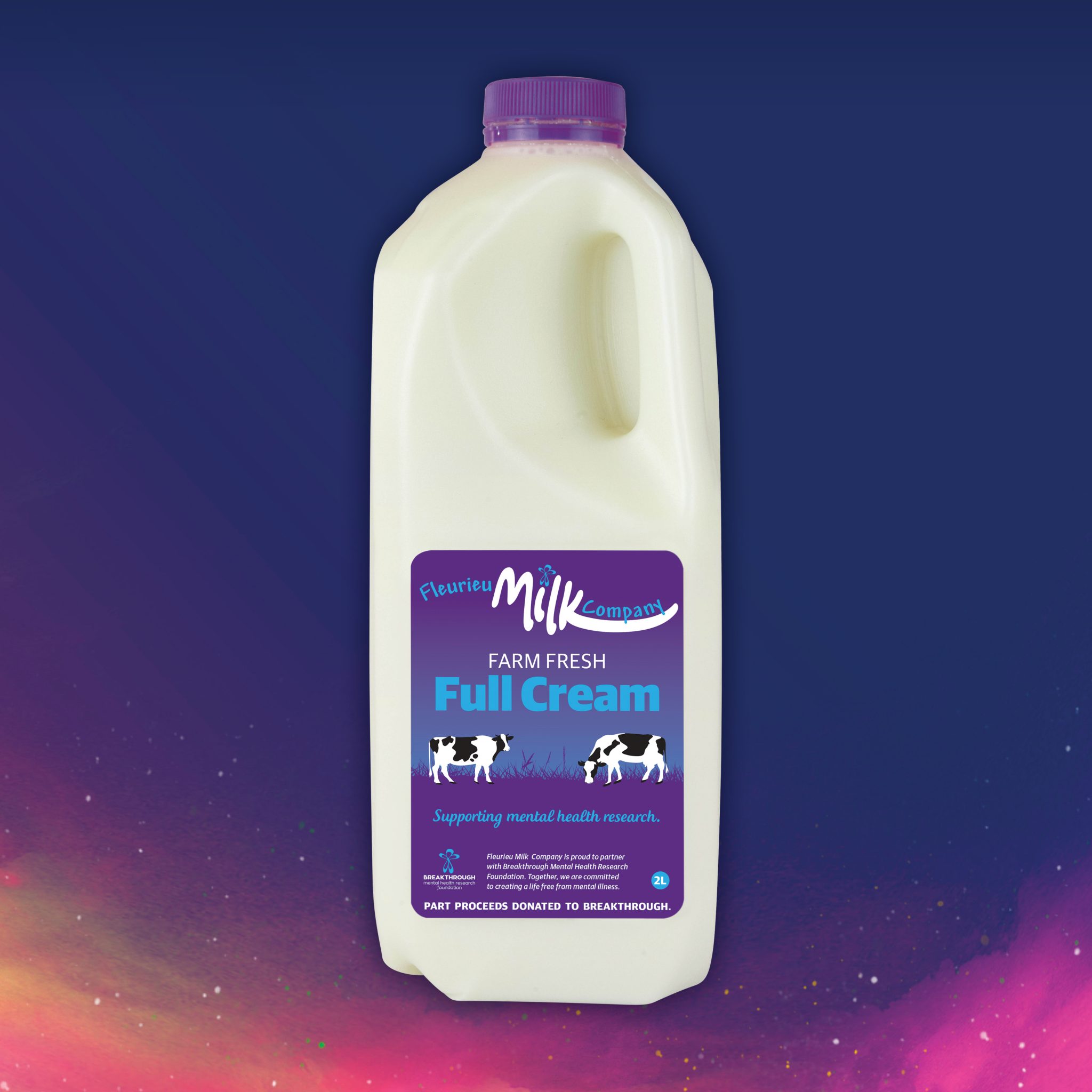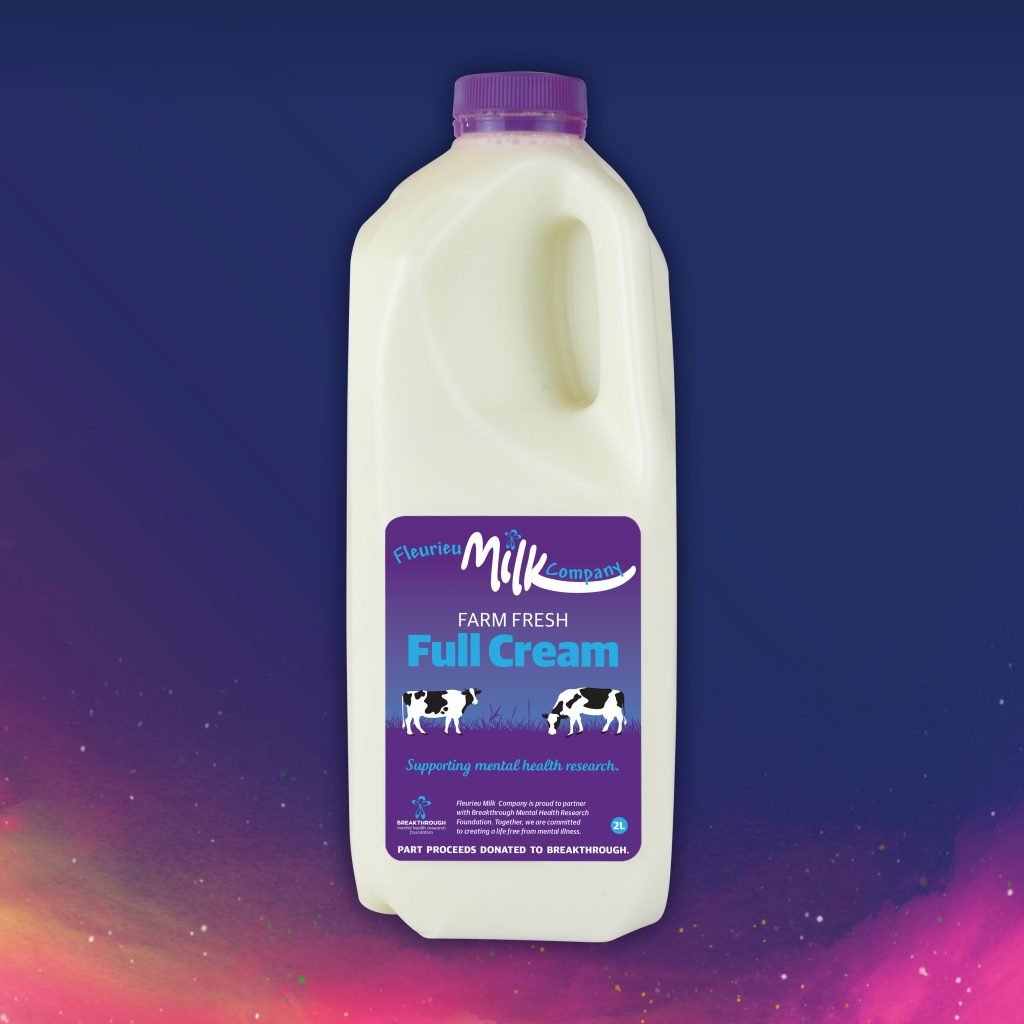 That's why Fleurieu Milk could not be prouder to partner with Breakthrough Mental Health Research Foundation. They are Australia's only foundation 100% dedicated to funding mental health research, and they're based right here in South Australia.
During November, part-proceeds of every sale of 2L Fleurieu Milk Farm Fresh homogenised milk will go directly to Breakthrough to support mental health research. That means your purchase will help to fund Breakthrough's vital work into finding the reasons that people experience mental ill-health as well as early interventions and preventions to this pandemic.
"With one in five Australians having a diagnosed mental health issue, it's more prevalent than you might think, and chances are someone in your family, your workplace, your friendship group – or yourself – will be impacted. It could be any of us, which is why it's so important to keep these conversations going not just on one day or month, but right the way throughout the year," says Nick Hutchinson, Fleurieu Milk General Manager.
As well as purchasing a bottle of specially-branded milk in November, Fleurieu Milk and Breakthrough hope people will also take the opportunity to sit down with a friend or family member over a coffee at home, or head out to a café (where Fleurieu Milk is used, of course!) to check in on how they're travelling, and also to do some self reflection. It's OK not to be OK, and professional support is available to you via your local GP or this list of services recommended by Breakthrough.
Since inception 15 years ago, Fleurieu Milk has been committed to partnering with like-minded organisations with community at their core. The Fleurieu Milk team is excited about again working with Breakthrough, whose vision aligns so well with our own.
"Our partnership focuses on shared values and goals of looking after the mental health of our local community," says Clay Sampson.
"We teamed up with Breakthrough late last year when we created and sold a Fleurieu Milk wall calendar as a fundraiser for their work.
"We're thrilled to announce this new campaign with Breakthrough during Mental Health Month so together, with our customers – whom we know are a community-minded bunch – we can continue to tackle mental health head on."
Breakthrough Executive Director John Mannion says: "The relationship we have with Fleurieu Milk is a special one".
"We have two proudly South Australian organisations who are compelled to give back and support their communities and have joined forces to make a bigger impact," he says.
"We can't tackle mental health alone – it's through supportive collaborations and partnerships – like the Fleurieu Milk and Breakthrough one – that we start to drive real change among mental health.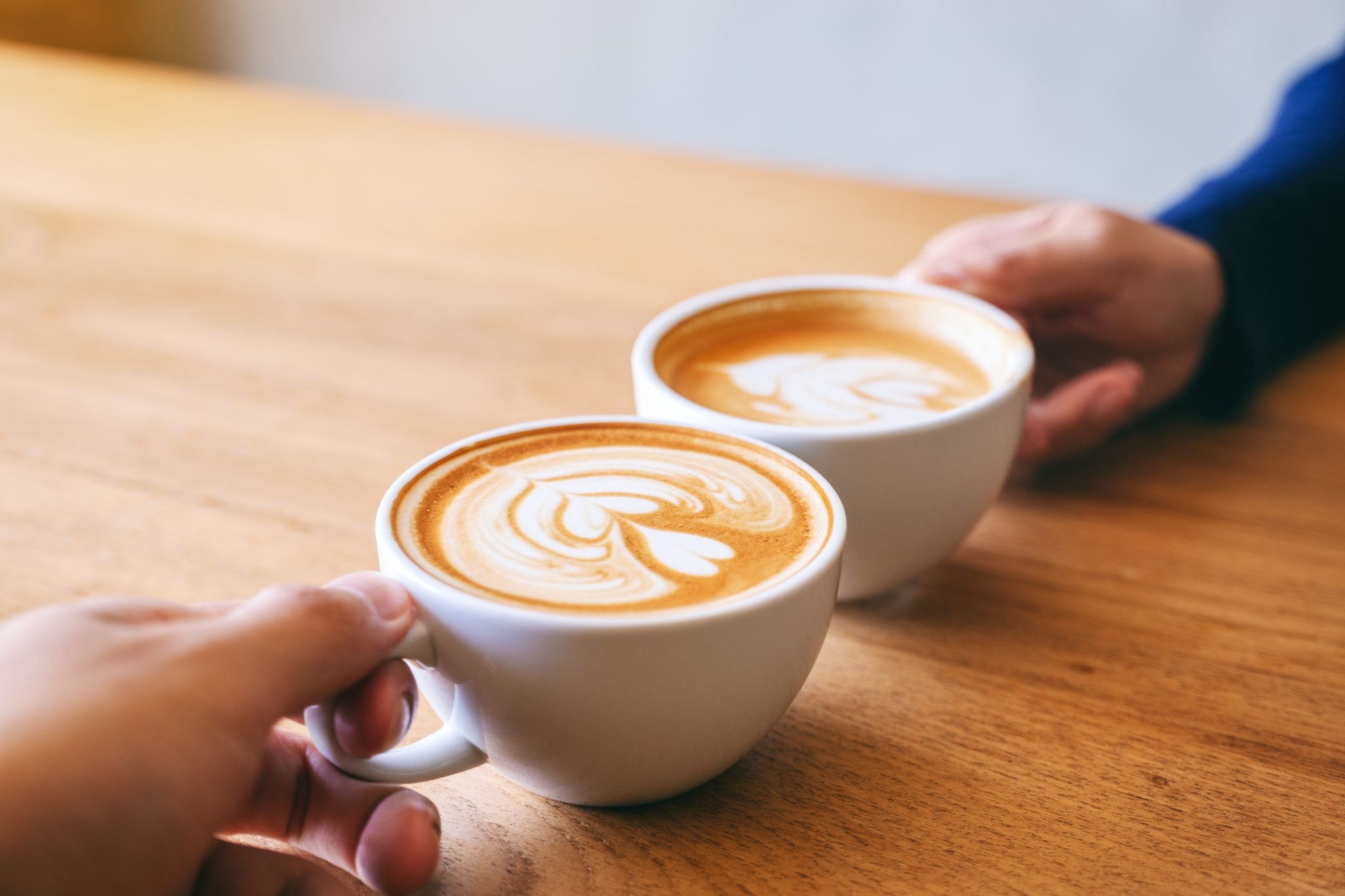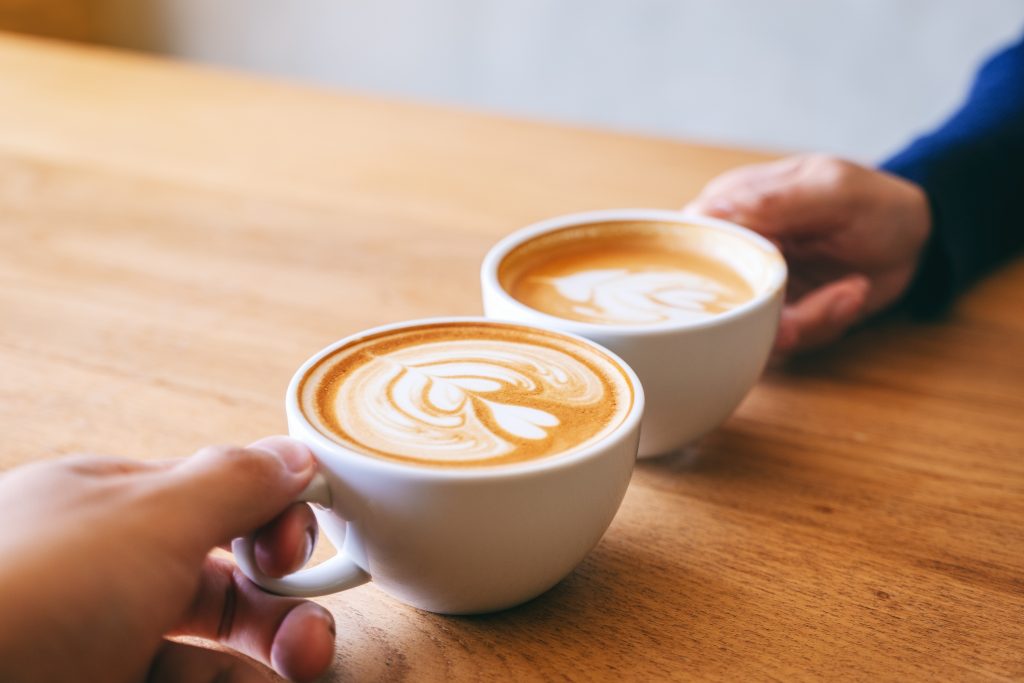 "Grabbing a coffee with a mate is the perfect way to check in on each other and look after each other's mental health."
To support the cause, look out for the 2L Fleurieu Milk Farm Fresh homogenised milk bottles with the specially-designed purple labels at Foodland, Drakes and x-Convenience stores throughout November, and remember to check in with your loved ones over a coffee whenever you can.
For more information about Breakthrough's work, visit breakthroughfoundation.org.au