Like many farmers, for Ian Willcocks dairy farming is a family affair. Owner of Yankalilla's Manna Farm alongside wife Nicki, Ian grew up on the 115-hectare property that he continues to farm today.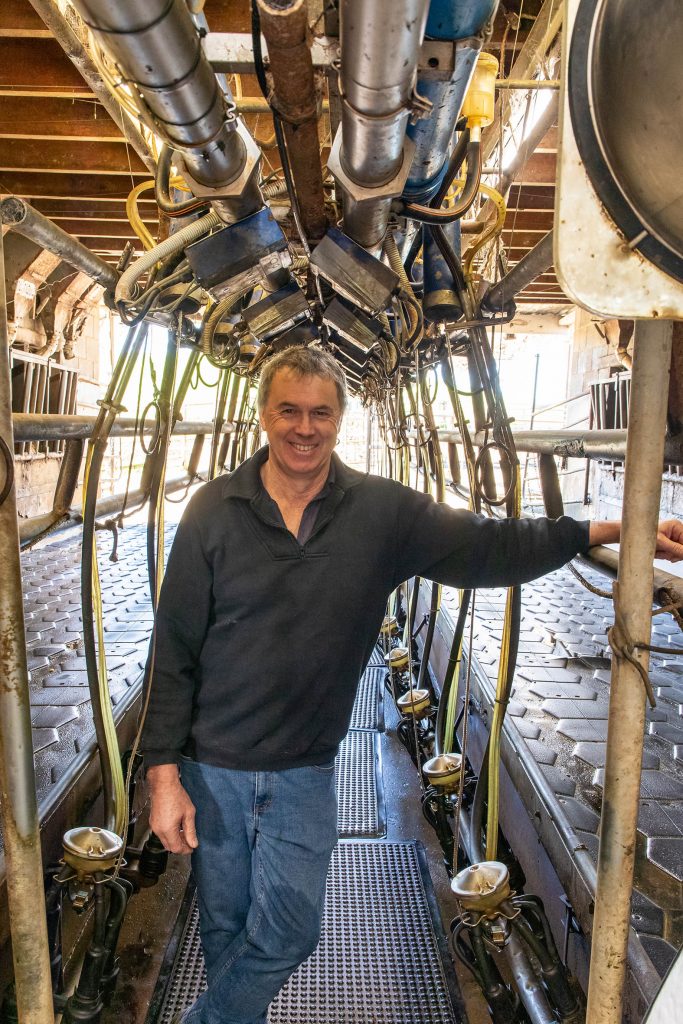 "Dad bought the place in 1960 and I was born a year after that, so it's always been a part of my life," he explains.
Riding motorbikes and milking a then 70-strong herd of cows before and after school as some of his earliest memories, dairy farming has long been Ian's bread and butter.
In fact, despite the daily 5.30 am start, Fleurieu Milk's newest supplier grew so fond of the family business that he and brother Peter eventually took over the farm from their parents in 1982.
For Ian's wife Nicki, the dairy farming lifestyle came as somewhat of a culture shock after years spent working in hospitality. But, enamoured by the lush green pastures and rolling hills, it's a lifestyle she quickly fell in love with.
Together, they've experienced great success as dairy farmers, accruing an impressive suite of awards and focussing their efforts on breeding bulls for the commercial side of the industry.
Among their registry of accomplishments, they've taken home Australian Cow of the Year and the SA Genetic Improvement Award.
Today, Manna Farm is home to 160 cows each with a name beginning with D, a tribute to the single cow that they can all be traced back to.
"Every single one of the cows in the herd goes back to one particular cow from back in 1982," explains Ian.
"Absolutely everything about them goes back to her."
On the farm Ian and Nicki count a marked increase in milk output (along with the introduction of enclosed tractor cabs) as one of the most significant changes of their farming careers.
"We've more than tripled what we were initially doing," explains Ian.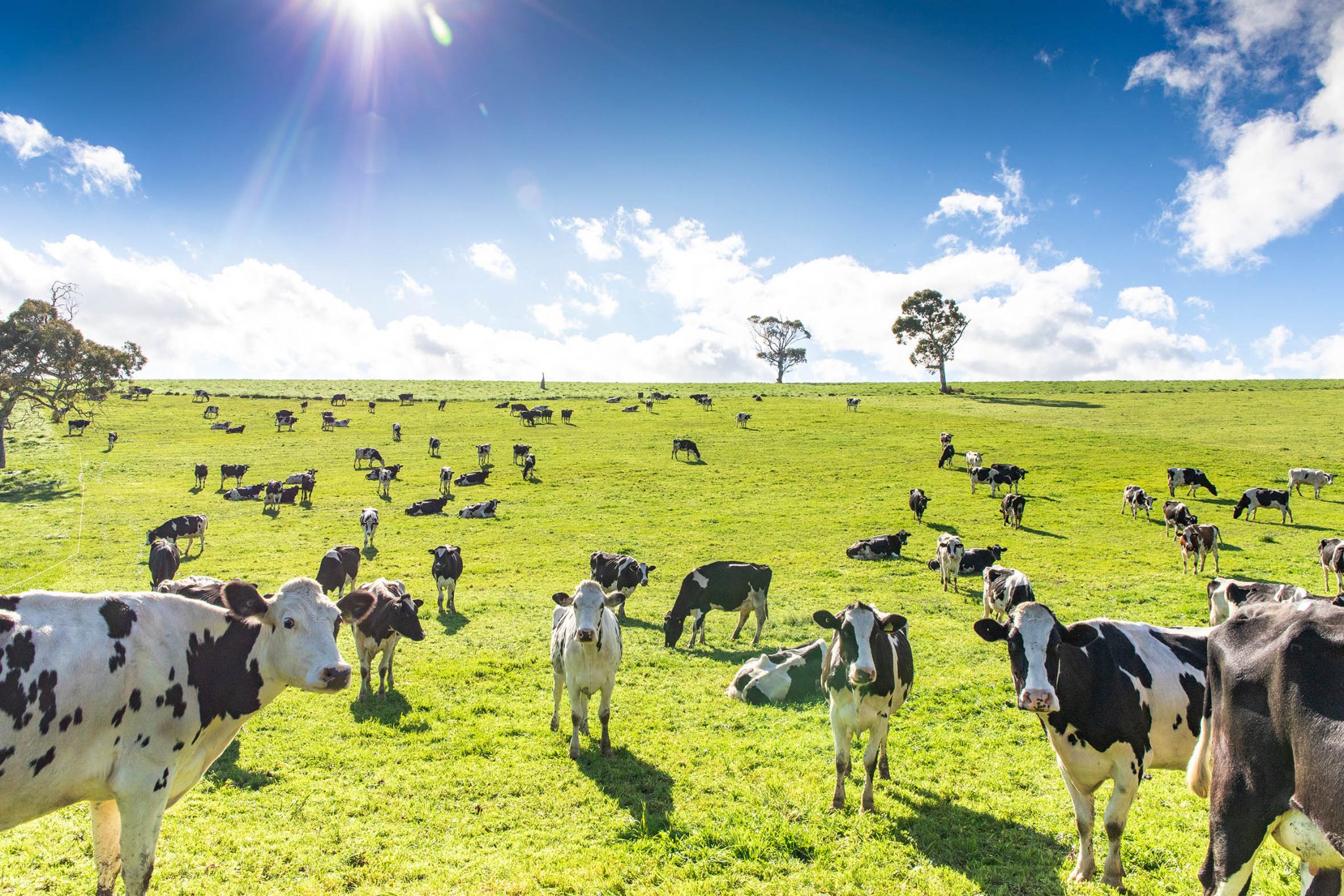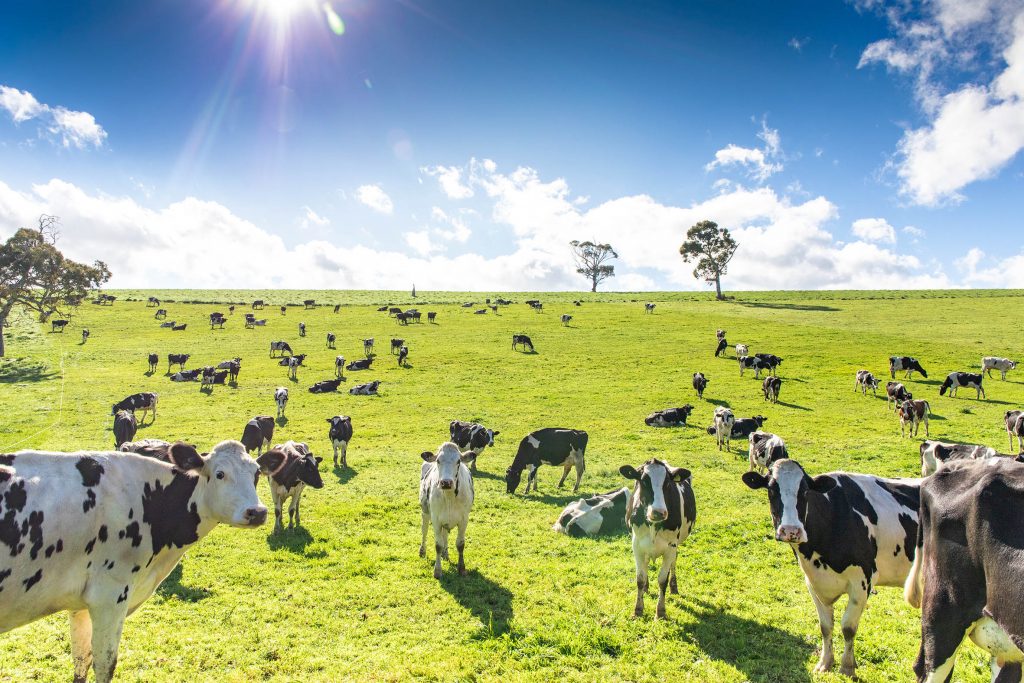 "We do 1.2 or 1.3 million litres per year [whereas] back then it would've only been a couple of hundred thousand."
Faced with the rapidly changing face of the Australian dairy farming, Ian and Nicki have witnessed many significant changes to the industry, including the "evolving corporate ownership of the milk companies".
In fact, the pair credits this shift from locally owned farming co-ops to multinational conglomerates as one of the contributing factors to their dampened spirits in recent years.
Likening their past experiences to feeling like a cog in a wheel, the pair have once again found community within the industry as fresh faces in the Fleurieu Milk family.
Since signing on as suppliers just a few weeks ago, Nicki says, "we're excited again, it's a good feeling all round".
"And it does give us a little bit more drive, makes us happier with what's going into the vat and where it's going".
"It feels like family, you know everyone that's involved" adds Ian.
For the pair, the decision to partner with Fleurieu Milk comes back to a local focus.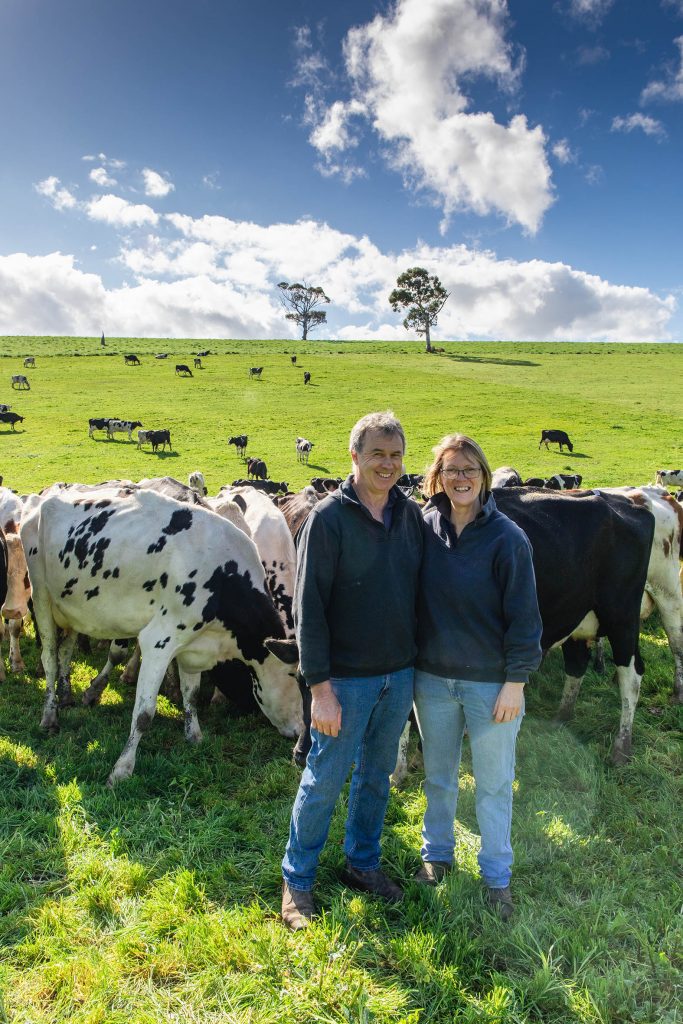 "It's very important as far as we're concerned," says Nicki.
"Just looking at the supermarkets and seeing what's local and what's not, it feels good to be able to supply a local company, especially when the people involved are dairy farmers themselves so you can't go wrong."
Thanks to the ongoing support of the South Australians who keep Fleurieu Milk in their fridges, the company is proud to welcome Ian and Nicki into the fold.
Amid a difficult end to the previous financial year, the unwavering backing from our community has allowed us to not only maintain existing partnerships but support other local farmers.
And, with the prospect of a seventh supplier on the table in the not too distant future, we're thrilled to continue fulfilling our mission of championing the local dairy industry.
After all, as Nicki says, the unique thing about being a dairy farmer on the Fleurieu Peninsula is that "there's not too many of us left".